Bespoke Designs, Unique Concepts, and extraordinary finishes made just for your occasion. Awards, Trophies, Souvenirs, Giveaways, business gifts, and Office products can be customized for your events, whether you need 1, 100, or 1000, we can do it all. Our creative 3D Designers will help you to bring your ideas to life!
Learn More
Custom Awards and Trophies
Mechanical and Engineering
Product Design, Prototyping, and On-Demand Manufacturing, LAYERX has all these capabilities under one roof and will support you to boost your productivity, competitiveness and overcome operational challenges.
With a full-fledged team of experienced fabricators, landscape, and model makers, we can deliver outstanding; Dioramas, Industrial Models, Vehicle Models, Topographical Models, and other scales models such as Architectural buildings, master plans integrating with immersive and other digital technologies.
Scale Models and Architecture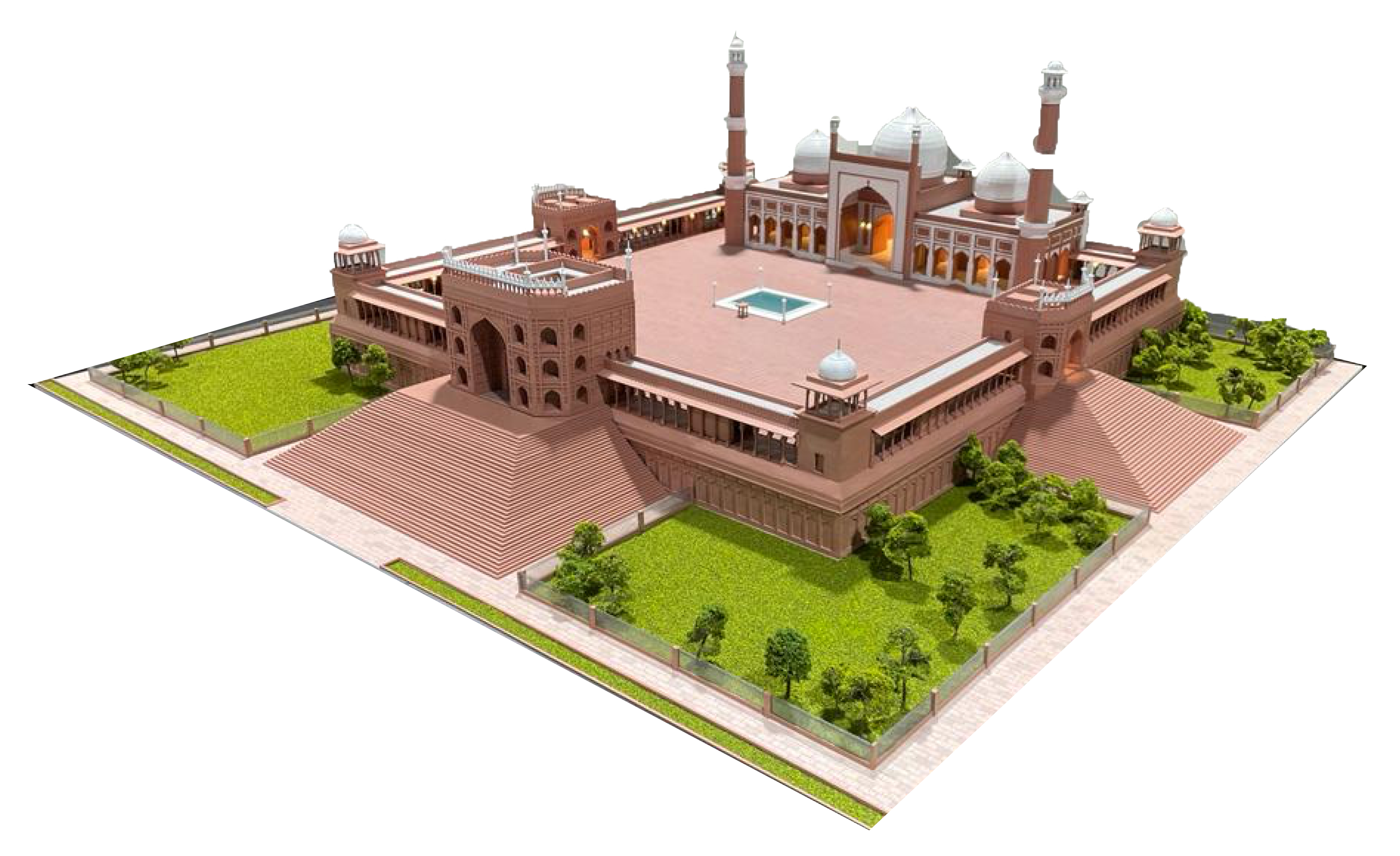 Learn More