PREMIUM RAPID PROTOTYPING SERVICES
At LAYERX, through efficient production and extensive processing capabilities, we provide range of materials and rapid prototyping services for many industries. We are committed to providing our customers with high-quality, fast turnaround times, and affordable prototypes.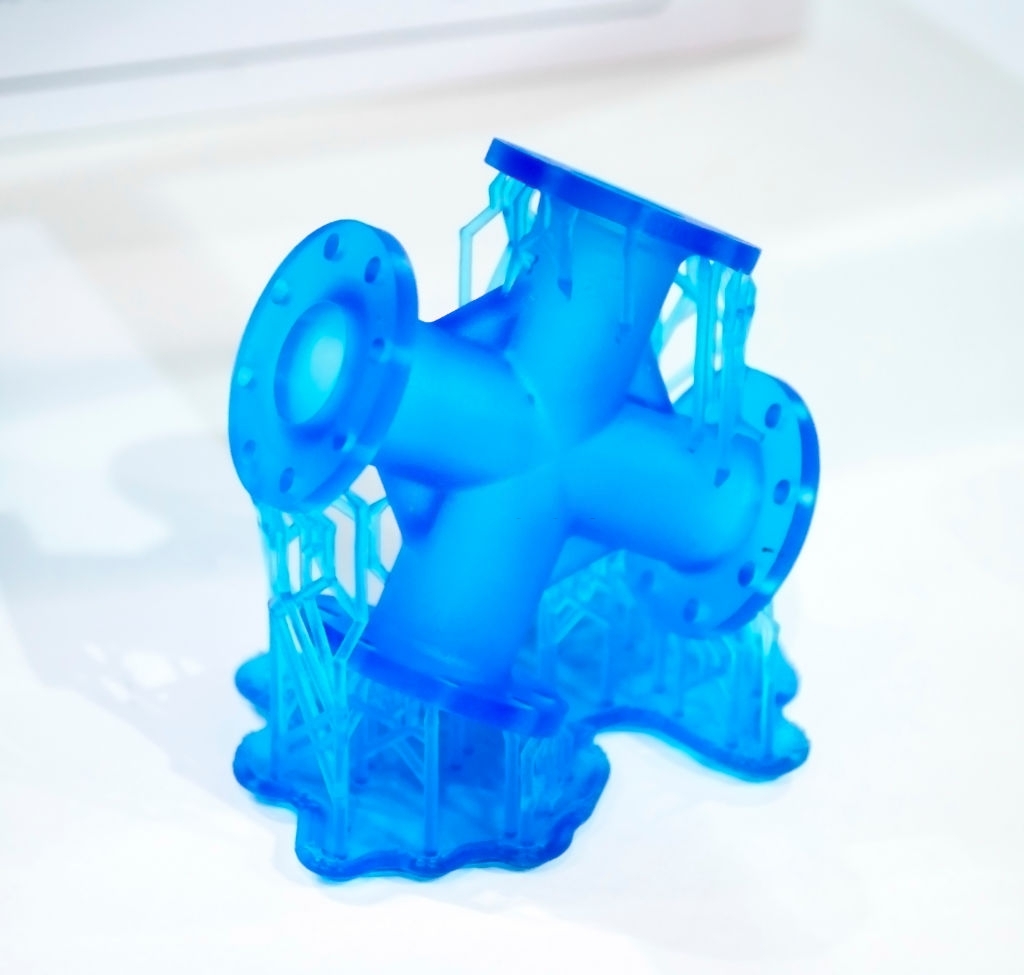 Choose Rapid Prototyping 3D When You Need
Short lead times

Cost-efficient models

High accuracy to closely match reality

High-quality finishing options
LAYERX – Providing Quality Rapid Prototyping Services
More than 15+ years of experience in rapid prototyping have given us invaluable insight into both prototyping processes and production techniques for many industries. From high-end models and functional prototypes to visual presentations for sales or marketing, we can produce any necessary prototype. We also offer full production capabilities for products that meet the requirements of your industry.
Prototyping Is Key To A Successful Product Launch
LAYERX offers rapid prototyping services so you can get your product to market as quickly as possible. We know that time is of the essence, and our team will work tirelessly to make sure your prototype is perfect. Our team of experts uses the latest technology and equipment to create prototypes that are accurate down to the last detail. You won't have to worry about compromising on quality – we guarantee it. We are experts in rapid prototyping and will work with you every step of the way to make sure your prototype is perfect. We want to help you succeed and we know that starts with having the perfect prototype. With our prototypes, you can move on to the next step in production with confidence. Prototyping 3D models will give you a better idea of how your product will look and feel, and whether or not it's ready for market. Having a prototype is an essential step in bringing any new product to market. With our help, you can move from concept to finished product faster than ever before. Let us show you how easy and affordable it is to get a prototype made with LAYERX.